Thank you to everyone who supported Strata Strike in 2018!
Here we are in 2019 and I am super excited about the plans I have for you guys.
Over the holidays I created a personalized dice tray/box to give to my D&D friends. They were blown away by the craft and quality and assured me that I needed to make them available. I used different stains, real leather (it feels so nice when you pick up your dice and its quiet to roll on) and strong magnets to hold the lid on to have a seamless look and feel. Different colored resined dragons will be available soon as well. Definitely adds a magical touch to the box. And to top it off, you can add your name or your characters name.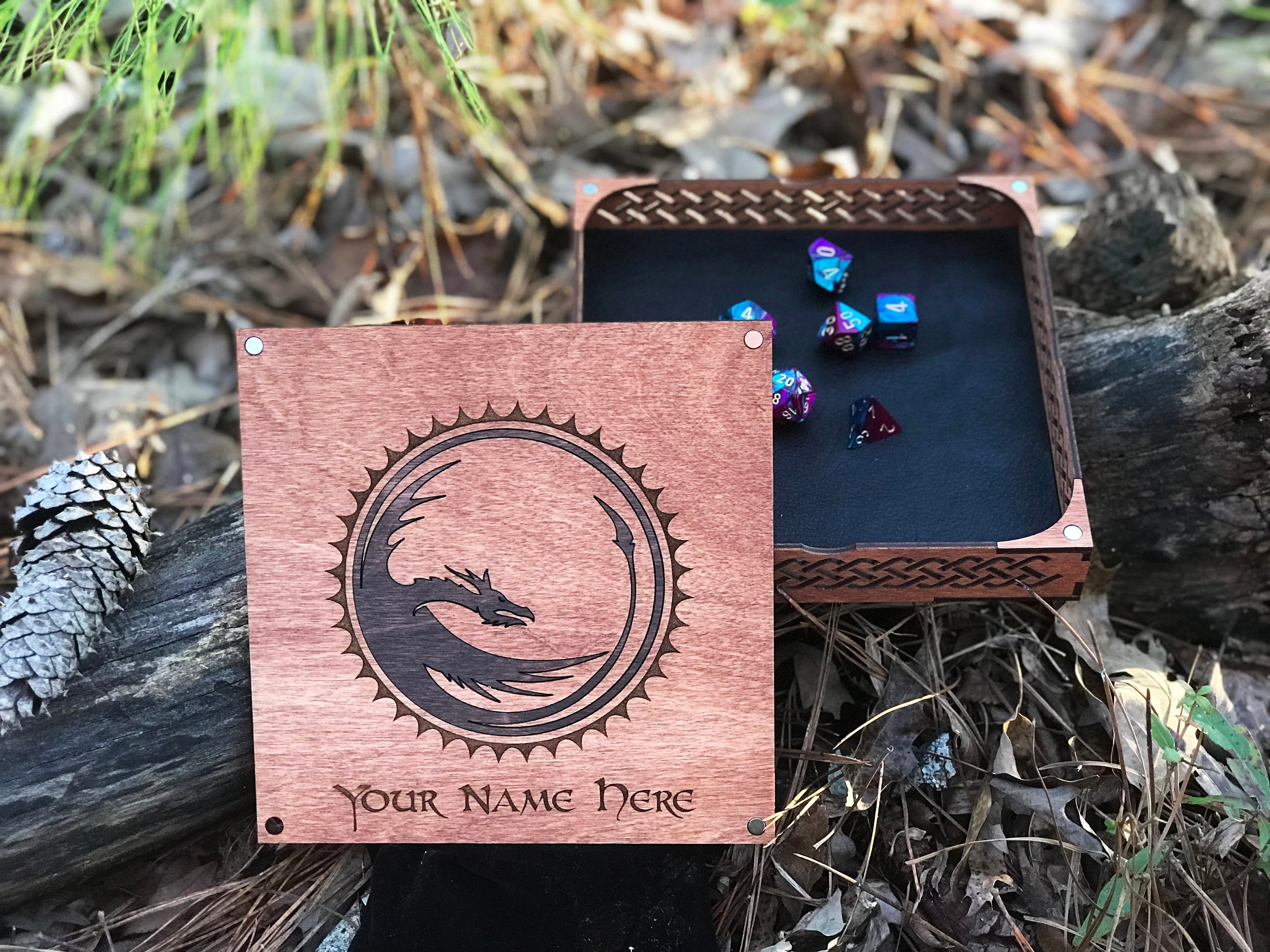 By the end of January, I will have the option of the 5 x-wing factions with their logos inlaid into the lid and engraved into the rulers. A new faction will be up each week in January. Now you can represent your faction!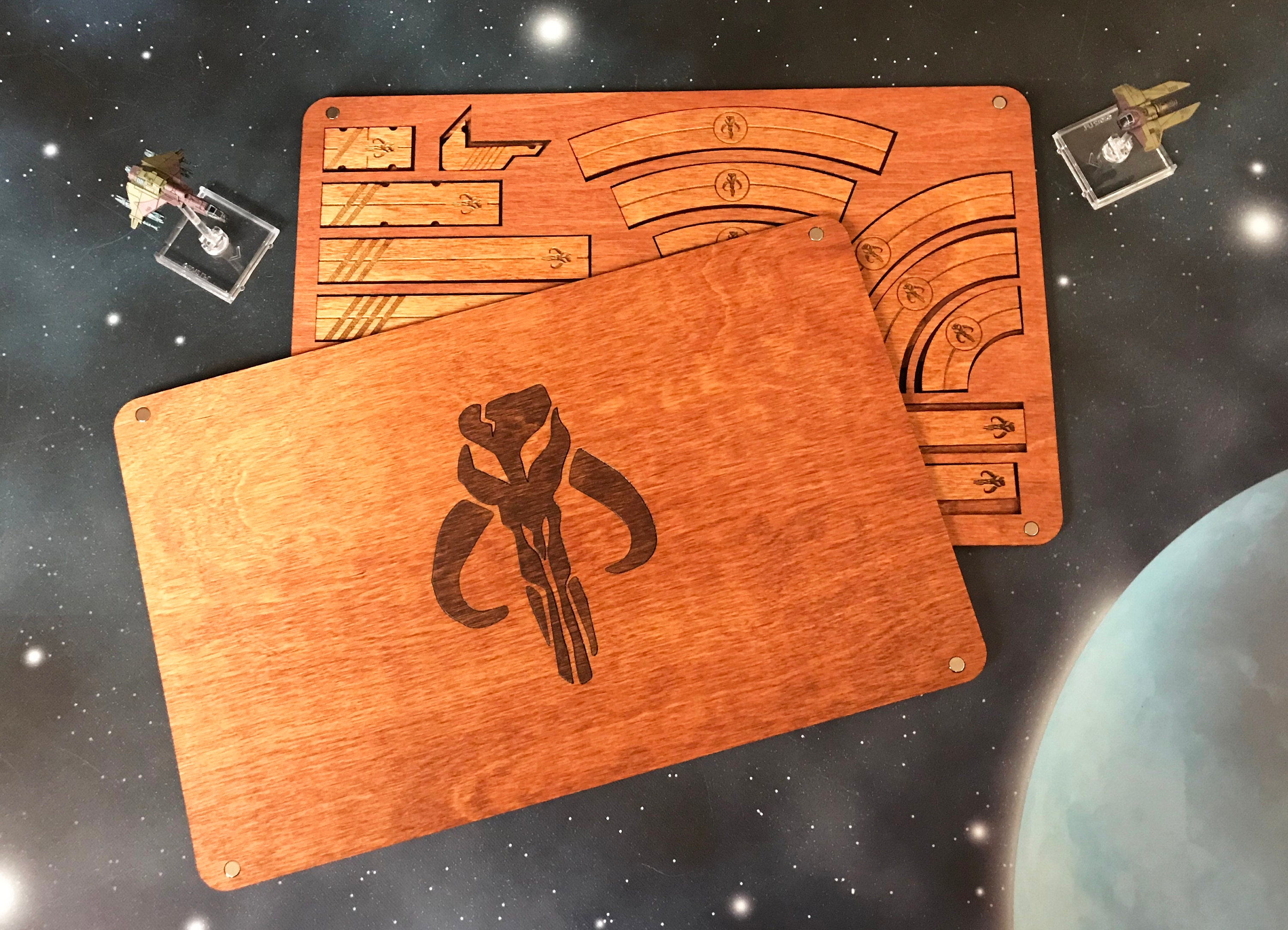 A lot more plans and ideas ahead! I'll be updating this blog periotically to keep everyone informed about what's coming up. 
– Mark
Follow along on Instagram: StrataStrike