Hello, 
It feels great creating new items and supporting games that we all love. This week I have added an Imperial X-Wing Tray & Rulers to our store. I look forward to creating the other 3 factions and making those available to everyone. If you would like to see your ideas come to life, send me and email and lets chat. Wooden tokens anyone?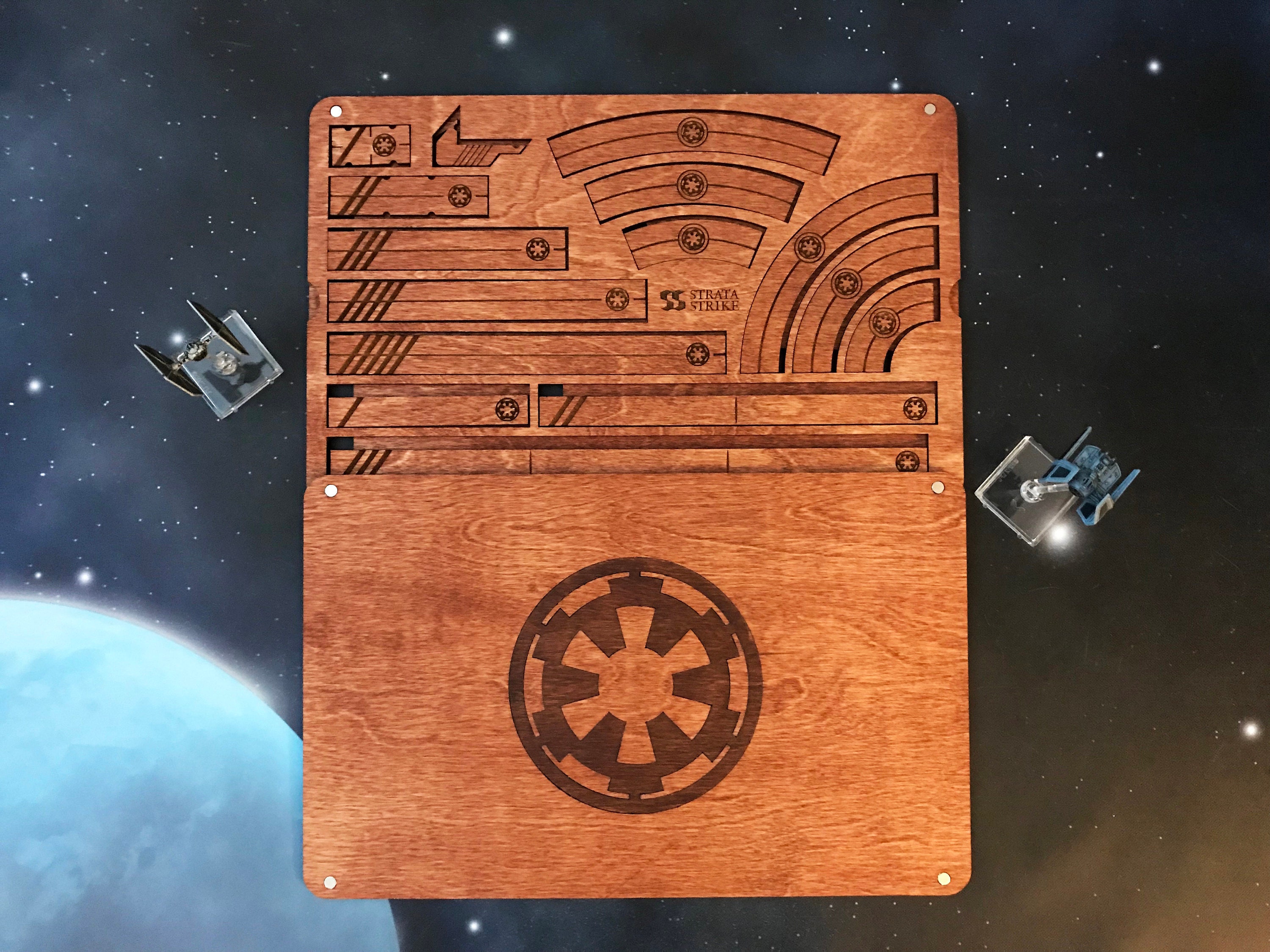 Exploring a different part of space is Terraforming Mars. A full set of forest, oceans, city and specialty tiles are now available as a set. If you haven't played this game, I would highly recommend it. One of the best boardgames I've played and its a different playthough everytime.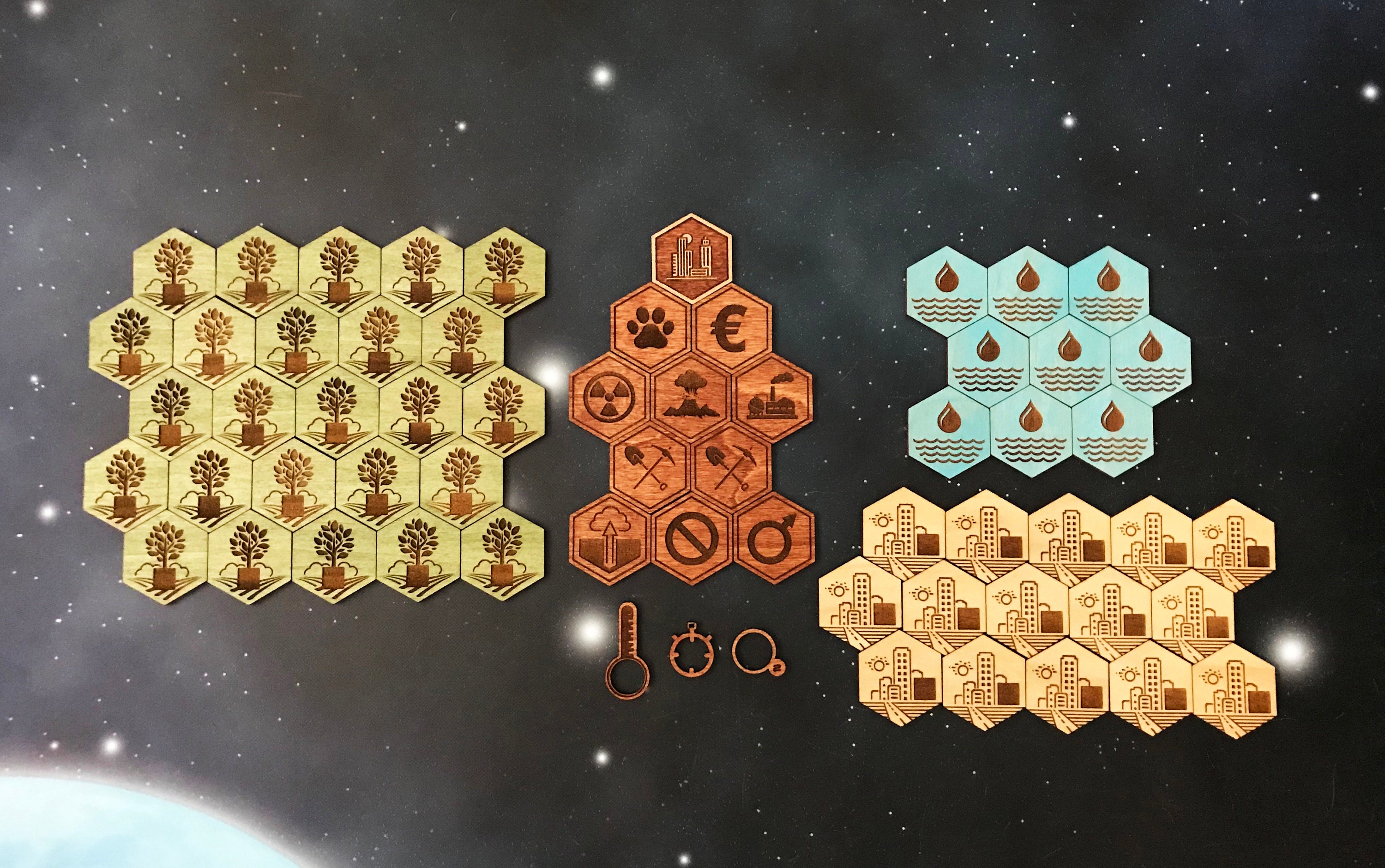 We would love to hear your comments or recommendations, or simply say hi. What games do you like to play?
Have a great weekend!
–Mark
www.stratastrike.com