Where did this summer go? We blinked and it's suddenly September. It's safe to say we've had a busy couple of months. We've been releasing a lot of new items and connecting with awesome people. We moved into a new place, setup our workshop, and added on a second laser cutter to speed up our production.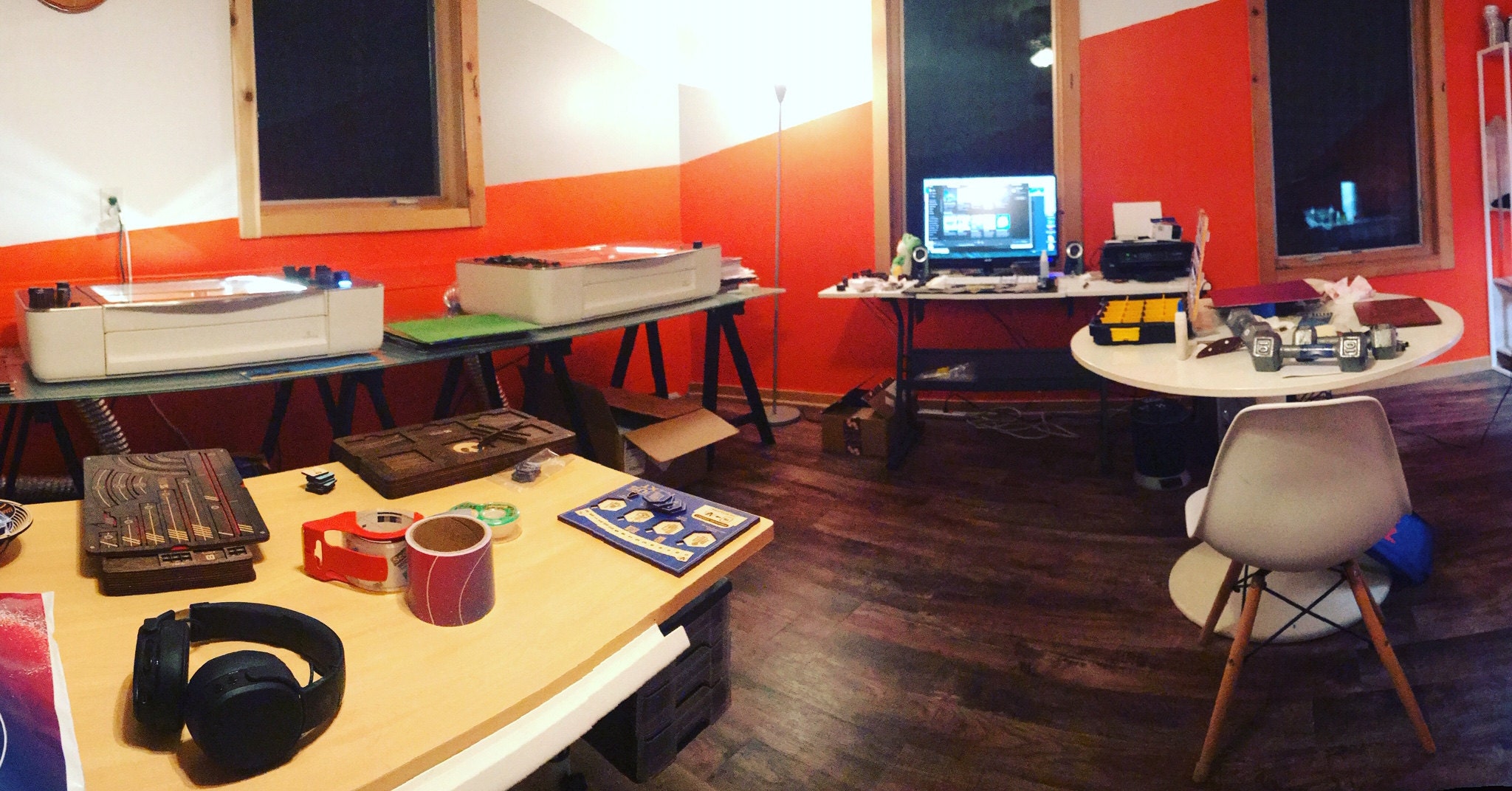 October 4th-6th – We are excited to be a vendor at Fanaticon in Dothan, Alabama. We have built our own custom displays and can't wait to show our products. We look forward to meeting new people and connecting with all the people that love tabletop games.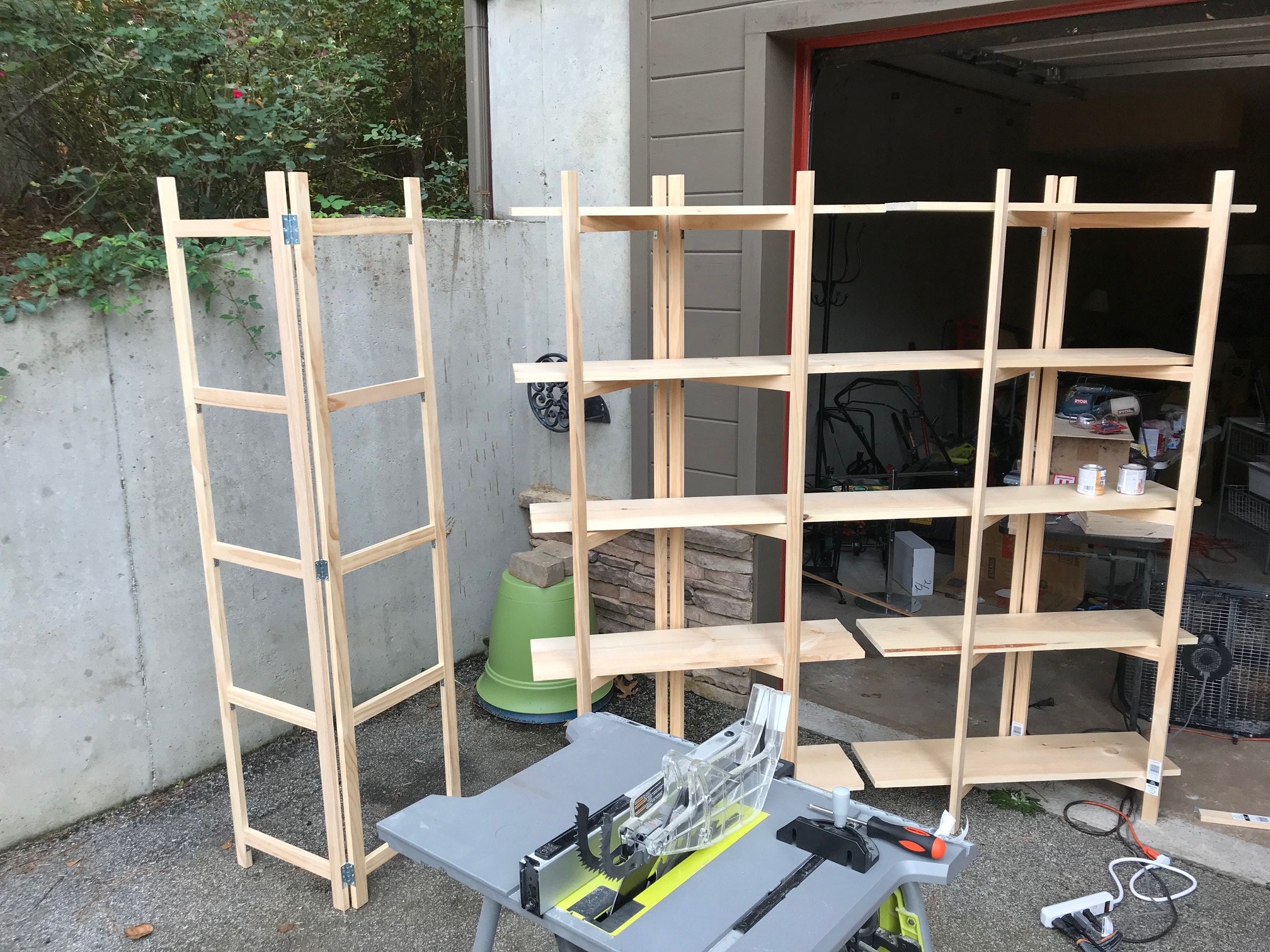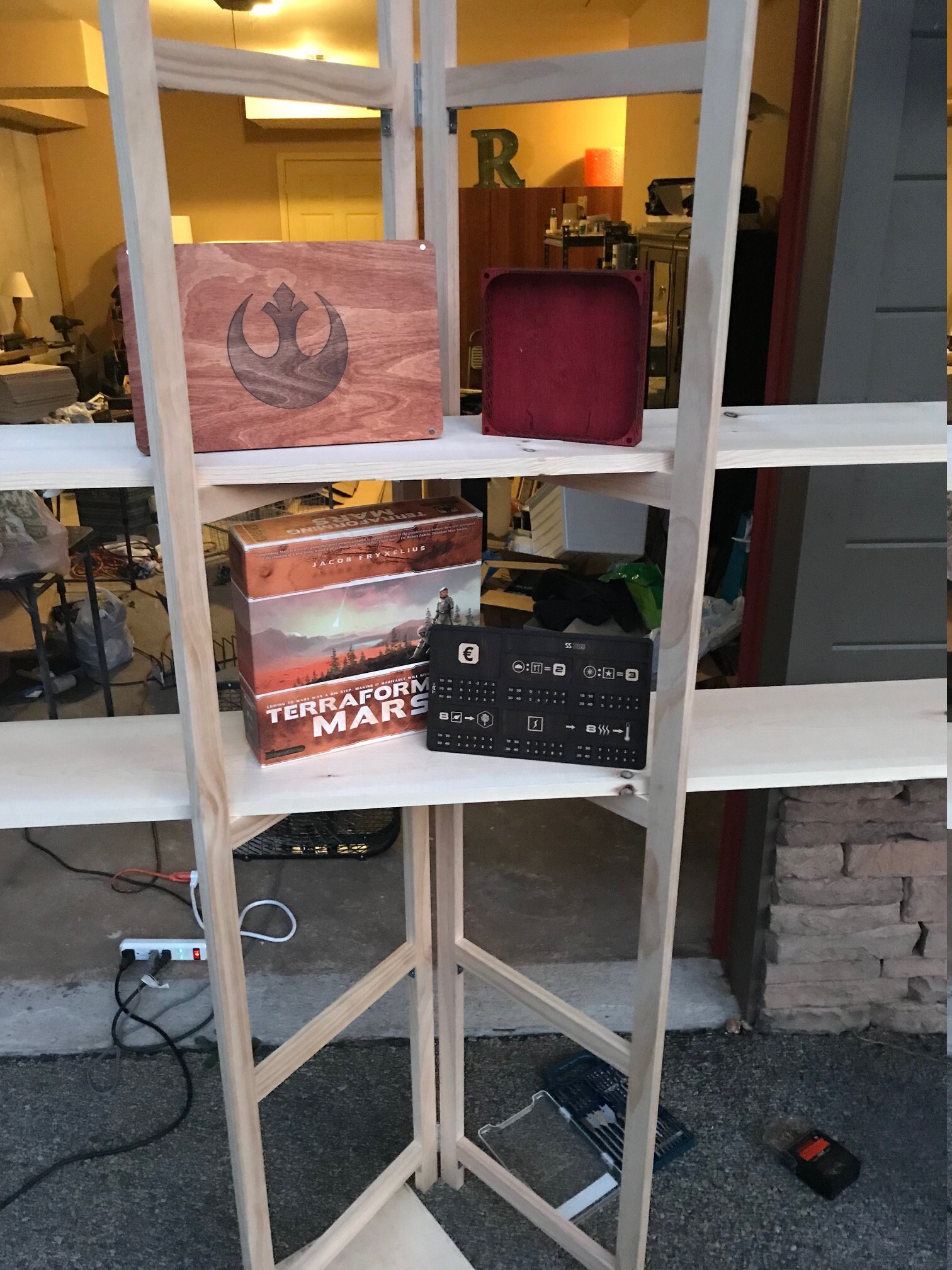 October 25th-27th – We are sponsoring the CAPA Cup in Pennsylvania, the largest tabletop gaming charity tournament event in the state. All raffle proceeds will be donated to the Central Pennsylvania Food Bank. Every participant will receive a critical token and sticker. The top 4 will receive a poster and we are offering a grand prize of our X-Wing Rulers and Tournament tray. We are happy to help support this charity and are looking forward to the tournament.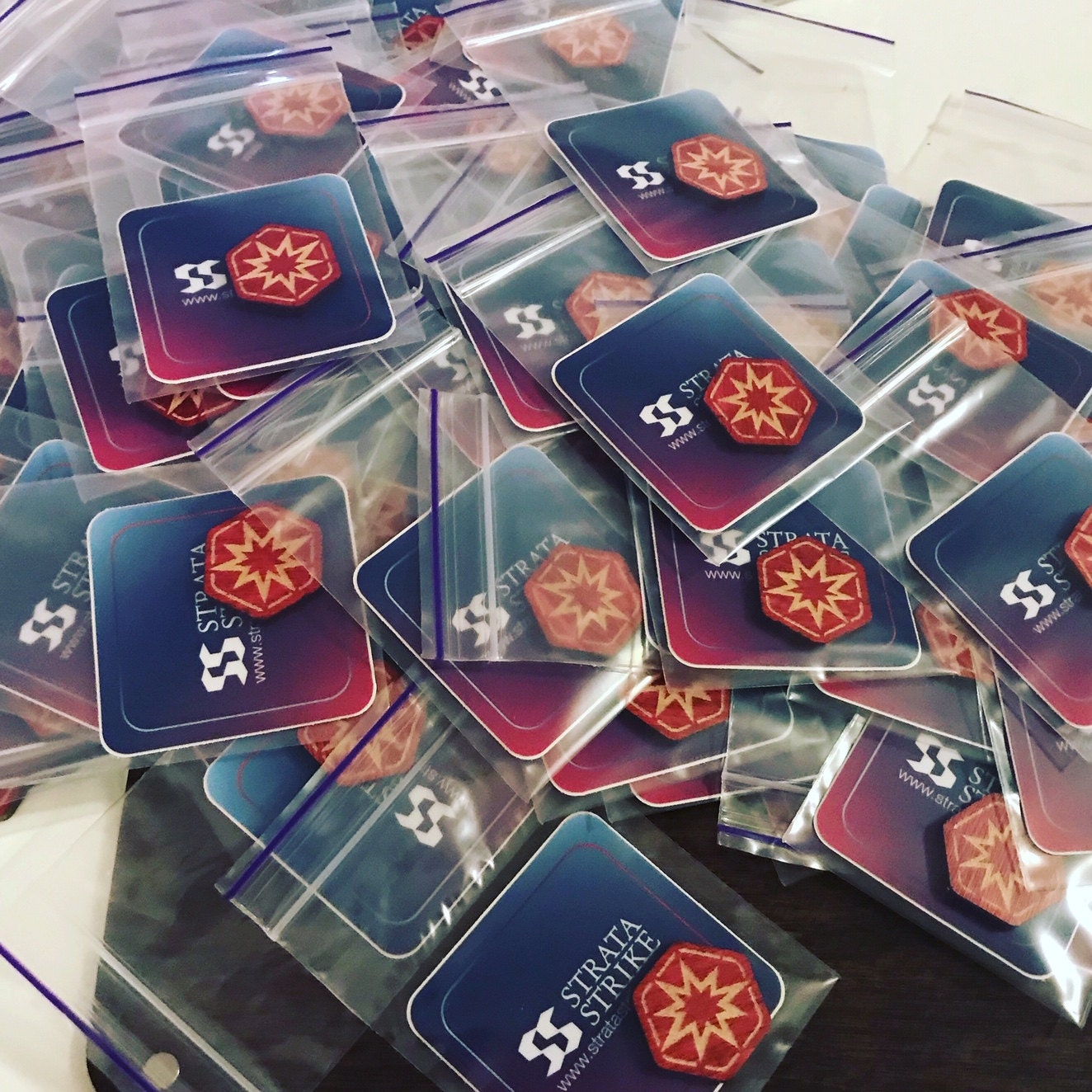 New items that we have added to the store this summer: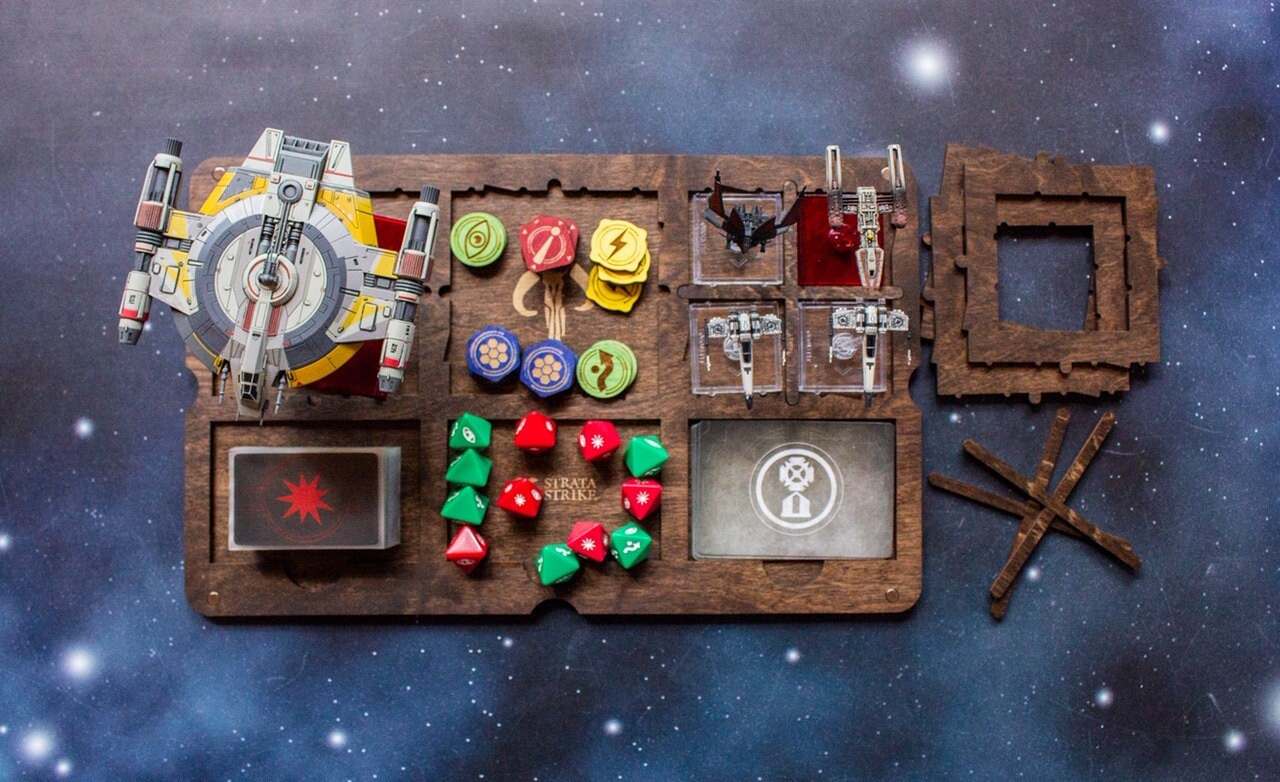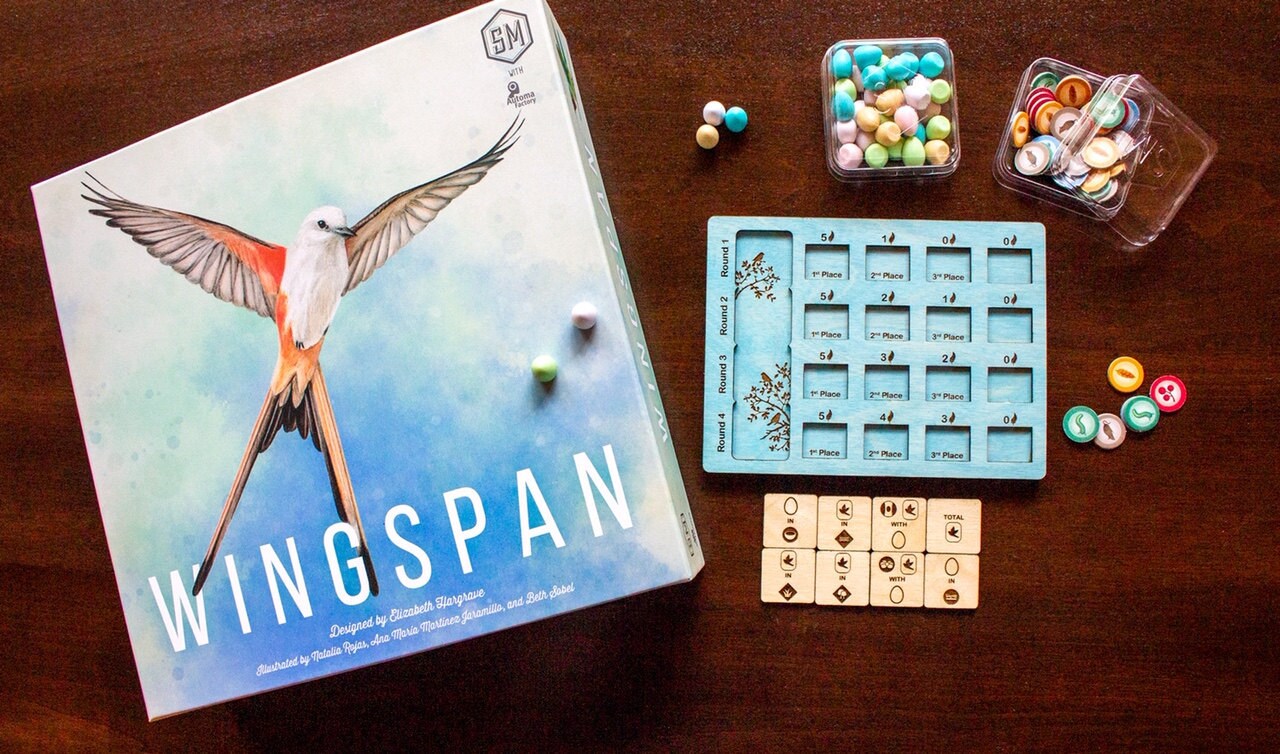 X-Wing Tray Review on YouTube! 
Thanks to Crabbok for reviewing our X-Wing Rulers and Tray. You can check out the video below.
New items coming this Fall:
Mini Terraforming Mars Board & Tokens
Colored Terrafomring Mars Boards
More Dice Trays
Gaming Coasters
Wheh!! Lots to do. C'mon D, let's get to work. (my cat)